Certified Master Boise Home Inspector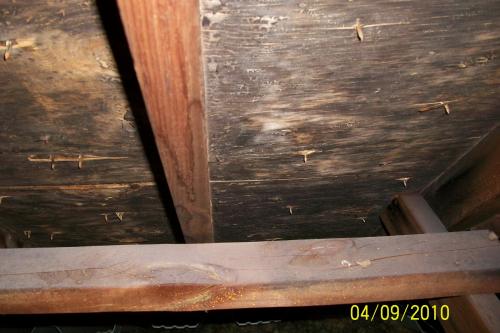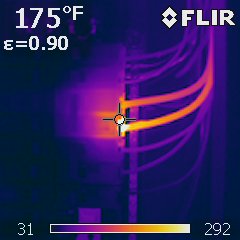 Purchasing a home can be an overwhelming experience. I will ensure all the necessary information is present for you to make an informed decision. Your satisfaction and understanding of the property is my #1 concern.

BENEFITS OF OUR HOME INSPECTION:

*Certified Master Home Inspector
*Certified IAC2 Mold Inspector
* FREE 90 Day Mechanical & Structural Warranty
(See our Warranty Page)
* FREE appliances RecallChek Report
* The newest and most professionally detailed
inspection reports (with detailed photos)
* The latest home inspection technology

If you want a detailed, independent, honest, fairly priced and professional Idaho home inspection, call 7 County Home Inspection, LLC at 208-982-5335, email us (sevencounty@yahoo.com) or click on Book An Inspection. (see SAMPLE REPORT).

I provide Idaho home inspection services in the Boise, Meridian, Nampa, Caldwell, Eagle, Star, Kuna and 7 County outlying areas. Memberships: Certified InterNachi Member, Certified Thermal Infrared and AHIT Member.

Boise Home Inspector | Home Inspection ID | Meridian Home Inspection | ID home inspector |
home inspectors Idaho
| Meridian home inspector | ID home inspections | Boise Inspector | Boise Inspection | Meridian Inspections
| Home Inspectors ID | Idaho Home Inspector | Idaho Thermal Infrared Inspection
We perform Boise home inspections in the following cities and surrounding areas:
Boise,
Meridian
,
Eagle,
Star
,
Nampa
,
Kuna
,
Caldwell
,
Middleton
,
Homedale
,
Parma
,
Emmett
,
Fruitland
,
Murphy
,
Mountain Home
,
New Plymouth
,
Weiser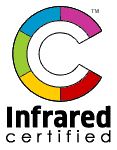 THERMAL INFRARED HOME INSPECTION

7 County Home Inspection is proud to be one of very few home inspectors to offer Thermal Imaging with your inspection. This science greatly enhances the inspection process by allowing me to see things such as moisture intrusion behind walls, heating or cooling energy loss due to poor insulation around windows or doors, as well as, electrical hot spots or concerns not visible to the naked eye. Call us for details on this truely amazing technology. You want to know everything so why choose an inferior inspection
Real Estate inspectors Member: Boise, ID
InspectionNews: Home Inspection Information - Everything A Home Inspector Needs To Know About Home Inspections.


We service the following cities: , Boise, Eagle, Star, Nampa, Meridian, Kuna, Caldwell, Middleton, Lake Lowell, Homedale, Parma, Emmett, Fruitland, Murphy, Mountain Home, New Plymouth, Weiser,
Boise Idaho News